What they saw in you…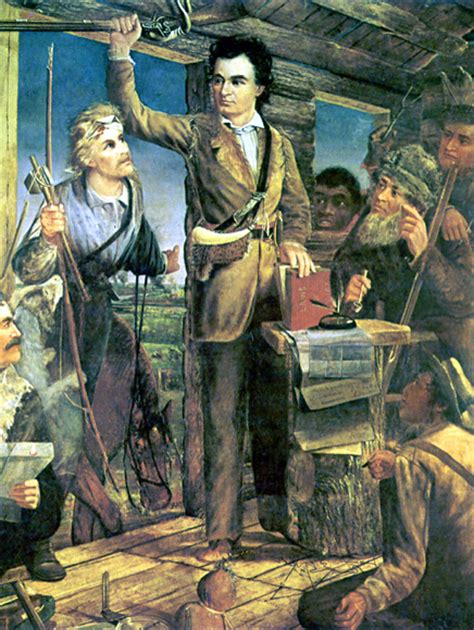 A New Ambassador
Someone saw something in you enough to take the time, effort and finance to nominate you. Now that you are an Ambassador of the Great State of Texas, it is up to you to pass that on to the next new ambassador.
Welcome Fellow Ambassador
We hope you are thrilled to have received your nomination and acceptance as a Goodwill Ambassador from Texas.
With that being said, a little information for you as a new Ambassador.
As you probably know, someone that has held you in high esteem and has taken the time and effort to nominate you and yes, pay for it, has indeed done so, knowing your love of the Great State of Texas.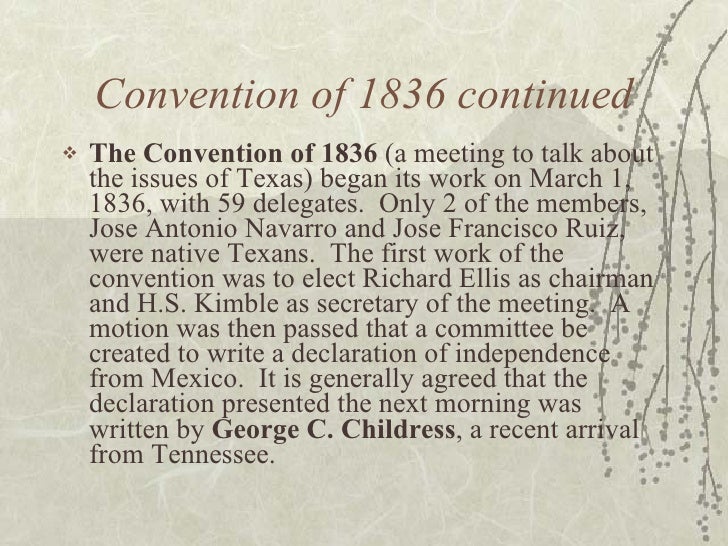 If you know of someone that meets such criteria and you would like to honor them with an Ambassador nomination; here's all the information you need.Simply go to https://goodwillambassadoroftexas.com/?page_id=27 and fill out the form BEFORE SUBMITTING PAYMENT.
The fee is $50 (per nomination) with an optional $35 for a frame for the Letter of Acceptance, plus taxes (and shipping) and we will do the rest.
Thanks again and welcome Ambassador.
Your Humble Ambassador
Goodwill Ambassador from the Great State of Texas